LA  MUSA  DI  UN  SIGNORE COME  DAVID BYRNE  DA  VEDERE  NELLE SUE  PERFORMANCE.
L'ARTISTA MI  INVIA  LE  NEWS DEI  SUOI  SPOSTAMENTI ED IO SPARGO LA VOCE. ENJOY THE  MUSIC LEO KALIMBA .
Jools Holland airs on BBC2 at Tuesday, May 13 at 10pm GMT and Friday, May 16at 11:05pm GMT ; SNL is on NBC on Saturday, May 17 at 11:30pm EDT.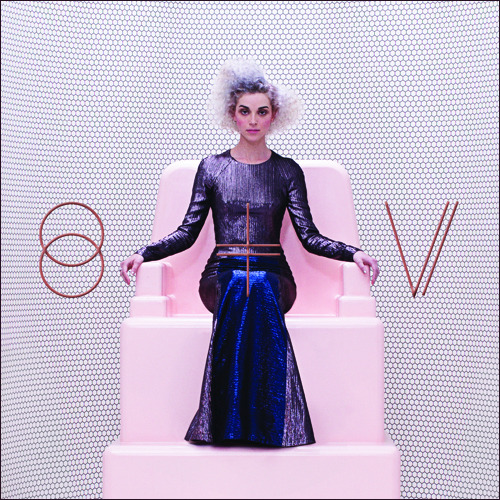 Tune in to see St. Vincent perfoming this week on both Later…with Jools Hollandand the season finale of Saturday Night Live, playing songs off her new self-titled album!




---

St. Vincent will be touring extensively all around the world as part of her Digital Witness Tour, as well as some support dates with The National in June and the Black Keys in December.